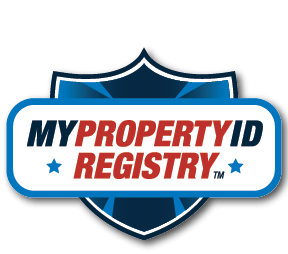 Simple anti-theft security system
One-time cost with no subscription fees
I.D. tags arrive in mail tied to your account
DIY: post warning signs and tag property
DIY: enter serial numbers on database
Thieves avoid registered and marked items
Gives police a chance to recover stolen property
Lets Good Samaritans return found items
Works without electricity and during floods
Ships anywhere for free and operates globally
An extra layer of protection for your valuables
An anti-theft, mobile security and lost & found system
$29.95 one-time flat fee. No monthly charges. Free shipping.
For active duty military, singles, families, students, travelers and businesses
Our latest blog post
A security system that arrives in an envelope
Our value proposition
For $29.95, you get a low-tech security solution, with no subscription costs. For $2.95 per cell phone, tablet or laptop, you get a tool that repels burglars and increases the odds that lost and stolen items will be returned. For one, low cost, you get 10 asset tags tied to your account, warning labels for doors and windows, and a database for the lifetime of your products.
These features combine to give you two powerful tools. You get a global lost & found for Good Samaritans and a crime fighting tool to help the police. Our product is based on a decades-old strategy called Operation ID. We take Operation ID and combine it with the asset management strategies used by hospitals, corporations, governments and universities.
Our recent press coverage
Clay & Milk. An added layer of security combined with a global lost & found. October 30, 2017
The Business Record. Semifinalist in international insur-tech competition. July 17, 2017
Silicon Prairie News. Consumers should get in the habit of registering valuables. June 6, 2017
Feel free to contact us with questions at Response1@MyPropertyIDRegistry.com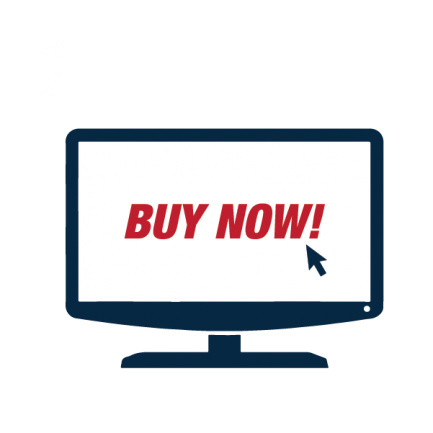 ORDER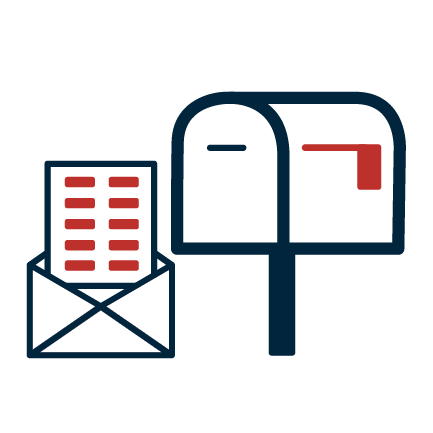 RECEIVE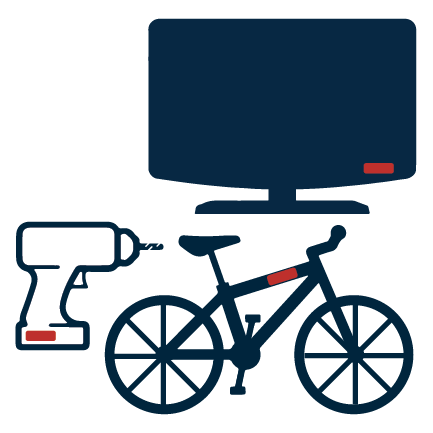 ADHERE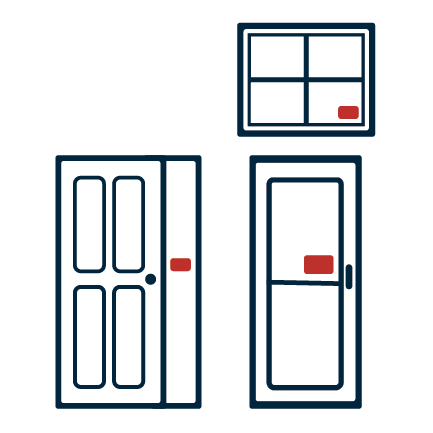 WARN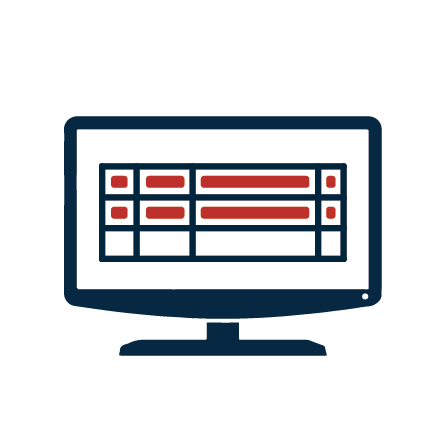 RECORD
"If a potential burglar sees that we have an identity system in place, he/she will undoubtedly move on. It's a fraction of the cost of a burglar alarm system and much less annoying."
Facebook review 10/3/17
"The labels were easy to order, arrived in just a couple of days, and come in a variety of sizes to fit different items, but what I like best about the product is how easy it is to enter identifying information about the tagged items on the website."
Facebook review 8/18/17
"Amazing company, excellent customer service, brilliant idea! 5 stars."
Facebook review 8/11/17
"My ID tags arrived very quickly and worked just as described. I feel safer already."
Facebook review 4/10/17