Security system, lost & found and cloud-based inventory
Designed for renters, homeowners, students and small businesses
$29.95 one-time flat fee
No monthly charges. No hidden fees.
No shipping charges. No kidding!
It's a way to aid the police.
MyPropertyIDRegistry.com is a security system similar to what the police recommend. It is a global lost-and-found, burglary deterrent and property identification registry all rolled into one. It combines large-scale, corporate anti-theft strategies with something called Operation Identification. Op-ID is endorsed by the FBI, local police, county sheriffs and United State Dept of Justice. Here is a printable fact sheet.
Press coverage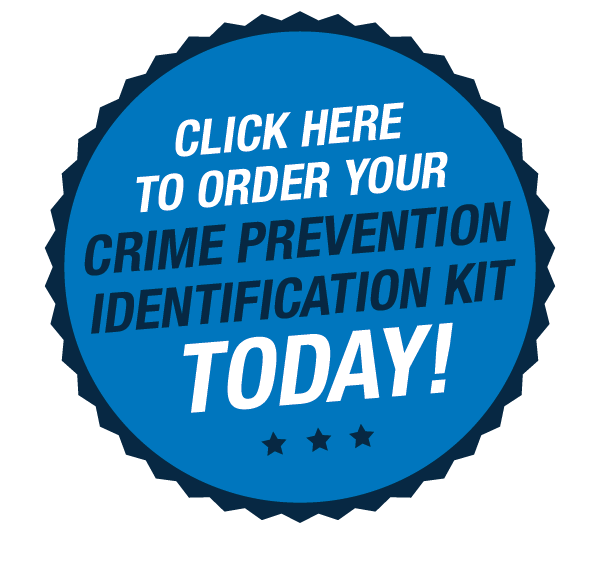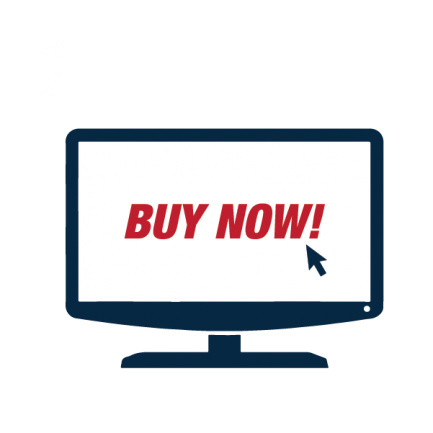 ORDER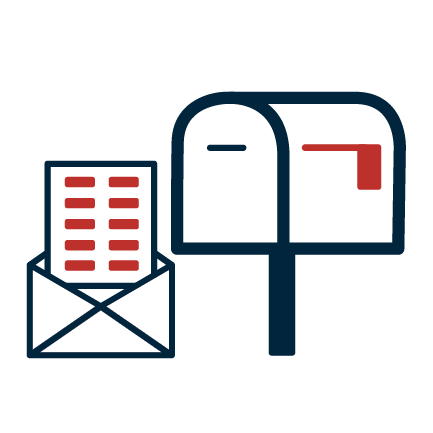 RECEIVE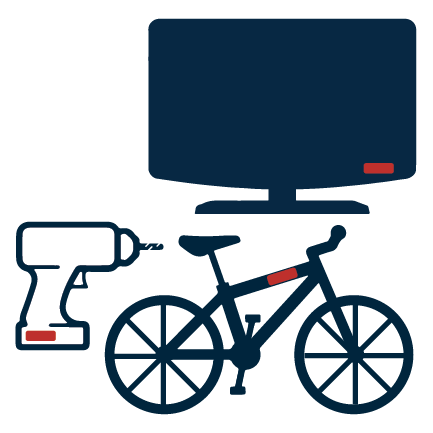 ADHERE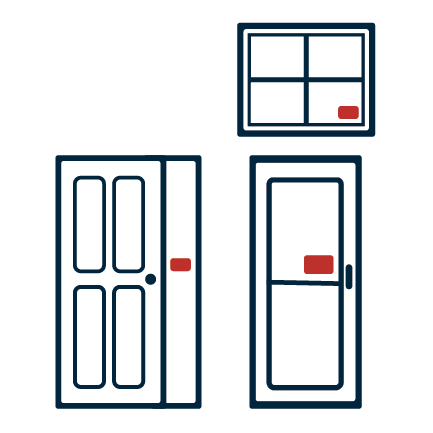 WARN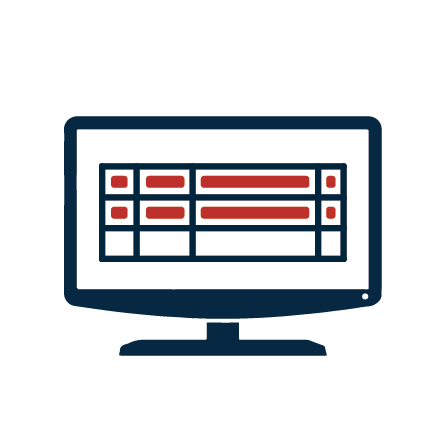 RECORD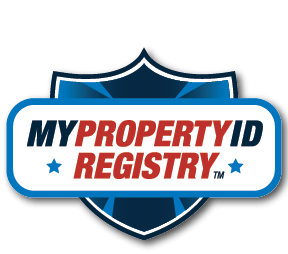 Reliable low-cost d.i.y. security system
Works and ships globally for free
Register serial numbers and tag property
I.D. tags arrive in mail tied to your account
Based on "Operation Identification"
Deters thieves with warning signs
Thieves avoid registered and marked items
Helps police recover stolen property
Low tech works without electricity
Good Samaritans can return found items
Accessible globally 24/7 through the internet