Have you found something? Enter the tag number below.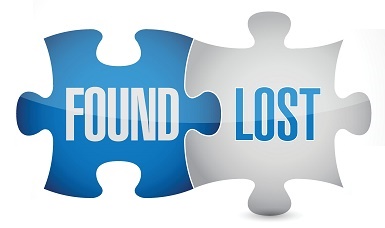 Thank you for helping. You are in good company
If you have found an item, just enter the ID tag number above, follow the prompts, and an email will be sent to the person associated with the found item.
Studies show that between 60% and 80% of people will make an effort to return found property if there is an easy way to do so. Those are incredible odds. The odds of recovering unmarked lost property are extremely poor.
Involve law enforcement if you have any concerns.
There is no guarantee you will get an immediate reply. If you are pressed for time, please leave the item at the nearest Lost & Found.
When meeting someone remember to:
Insist on meeting in a public place like a store, café or bank.
Never invite strangers to your home.
Do not meet in a secluded place.
Tell a friend or family member where you are going. Better yet, ask someone to accompany you.
Take your cell phone with you.
Trust your judgement. If you are unsure about your safety, leave.
Taking simple precautions can protect you.
See our Personal Safety page for more information