If you have recovered a tagged item, please go to the FOUND page
WARNING: The MyPropertyID security system is an automated strategy. Do not use these emails in an emergency. They are not regularly monitored. In an emergency, dial 9-1-1 or contact your local law enforcement agency using their non-emergency number.
Responses are usually a few hours but we ask for up to 24 hours. We will gladly speak with you by phone, but ask for an email first.
For official business, please use the form on this page or email directly to Response1[at]MyPropertyIDRegistry[dot]com
To communicate with the developer, Jon Shelness, please use Jon[at]MyPropertyIDRegistry[dot]com
If you have not received your kit: For national security purposes, the front of all envelopes arriving at your home or business are photographed by the United States Postal Service (USPS). Use the USPS's Informed Delivery app to check the status of your order. After ten days, if you do not see a record in their system, please forward a copy of your email receipt to Response1[at]MyPropertyIDRegistry[dot]com. To see a picture of the envelope go to our BUY page
For letters, our mailing address is PO Box 21233, Des Moines, Iowa. 50321
Thank you, Jon Shelness, Founder MyPropertyID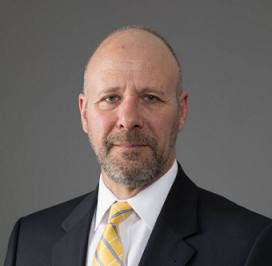 Enjoyed what you read? Share via:
Input this code: